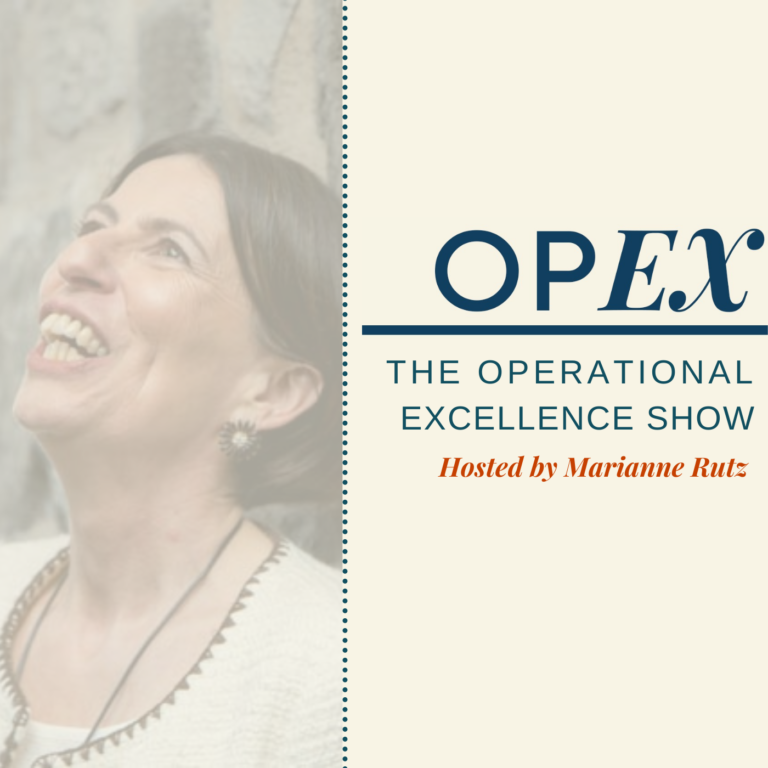 The Operational Excellence Show
Join Marianne Rutz and world-renowned leaders in the contact centre industry for the Operational Excellence Show. Dig deep into the industries hot topics and gain valuable advice, insights and wisdom.
Episode 83 – OpEx with Marianne Rutz – Leading Gents – Mark Essey
With his extensive Financial Qualifications and operational experience in the Financial Services and Banking Sector, Mark founded Debt-IN (Now Capability Working Capital Solutions) in 2008. His hands-on approach, keen operational insight and extensive financial qualifications and experience saw the need to expand offerings to the broader Business Process Outsourcing (BPO) markets, both locally and aboard. Natural progression saw the formation of an umbrella brand, Capability BPO, which enabled the business to strategically transform to include the International Market, serving US and European based companies.
Mark has a key focus on bringing the human touch to the BPO Sector, with the sole purpose of encouraging effective communications; making the connection a rewarding engagement every time. Passionate about the people who work for him, Mark is driven to making a positive impact on people's lives and the greater South Africa.
With over a decade in the financial sector servicing blue chip industry leaders, Capability BPO's focus is on continuously improving and upskilling all members of the Company whilst instilling a culture of caring and collaboration amongst the workforce. This has resulted in the Capability BPO Group becoming one of the leaders in Business Process Outsourcing, Debt Collection and Credit Risk Management respectively.
Mark graduated with his B. Com degree in 1992. After working for a steel fabrication and construction company for 5 years and having attained the position of Financial Director he resigned to further his studies full time. A year later he graduated with his B.Com Honours degree and sat for the Chartered Institute of Management Accountants board exam in the first half of 1999, which he passed and attained the CIMA qualification.
Links: https://www.capabilitybpo.com/
Marianne on Linkedin: https://www.linkedin.com/in/marianne-rutz/
Rutz Consulting Website: https://rutzconsulting.com/
This Podcast is produced by: Andrew Madden Photography & Media Production