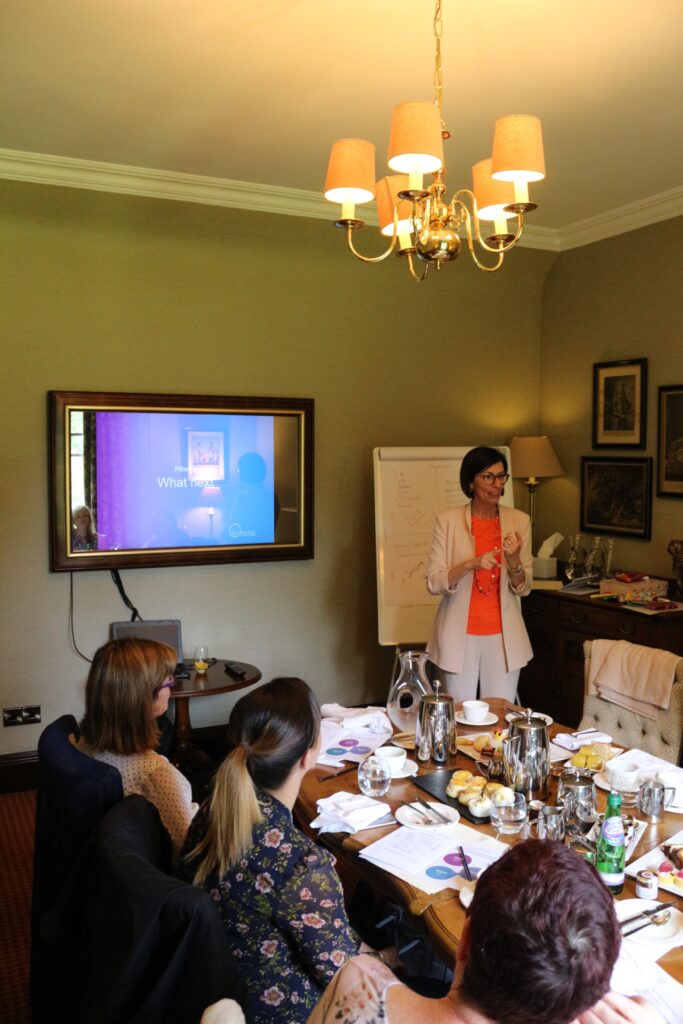 Customer Service Delivery Made Easy!
Implementing your customer service delivery framework in 4 weeks
Step by Step instructions to understand where you are burning cash in your organisation.
In week 1 you are learning how to get the most out of your hiring, onboarding and training delivery.
In week 2 we focus on your everyday. Learning how best to move forward for growth, efficiency and success.
In week 3 you learn how to make your customers feedback work for you.
In week 4 you find your quick wins and cost savings!
This course is for the small and medium business owner, who finds themselves burning time, energy and revenue that isn't always contributing to your business success. Help yourself to move your business forward, implementing our tried and tested LEAP framework to take you and your business to the next level, all while improving your service offering.
Register your interest for our next intake below!