Clapping for the National Health Service every Thursday brings tears to my eyes!
I absolutely cherish celebrations of Life! Not at least because I do not take me being alive today for granted. It didn't look all that good when I was diagnosed with stage 3 cancer of the bowel 4 years ago. My survival rate was about 30% according to the statistics and the assessment of my medical team.
Was I scared – yes
Was I stressed out – oh yes – after all, the diagnosis came 3 days before my wedding to Kevin.
Was I lost – yes – throughout my cancer journey I lost myself more than once.
But…. I also learned to live with uncertainty, massive changes to my wellbeing, my body, my work! I learned that adversity makes me more resilient, understanding, empathetic and compassionate. And less worried.
I recently read an article by David Brooks, a columnist in the New York Times – Screw This Virus –
He says:
"I'm beginning to appreciate the wisdom that cancer patients share: We just can't know. Don't expect life to be predictable or fair. Don't try to tame the situation with some feel-good lie or confident prediction. Embrace the uncertainty of this whole life-or-death deal."
He is spot on! So – today I consider myself privileged to be able to navigate the current challenges with a much more relaxed attitude, knowing that things will change at some point – but not worried about what this change looks like.
Let me share my celebrations now!
1. I featured as a guest in Mark Hillary's CX Files podcast! It was my very first podcast appearance! We discussed the key step to a fast work from home strategy! Have a listen below.
2. My own podcast downloads have just surpassed the 300 mark – and is listened to by experts in 22 countries! Including Japan, Puerto Rico, UAE, Poland – not necessarily English speaking countries! I feel honoured and humbled! Thank you!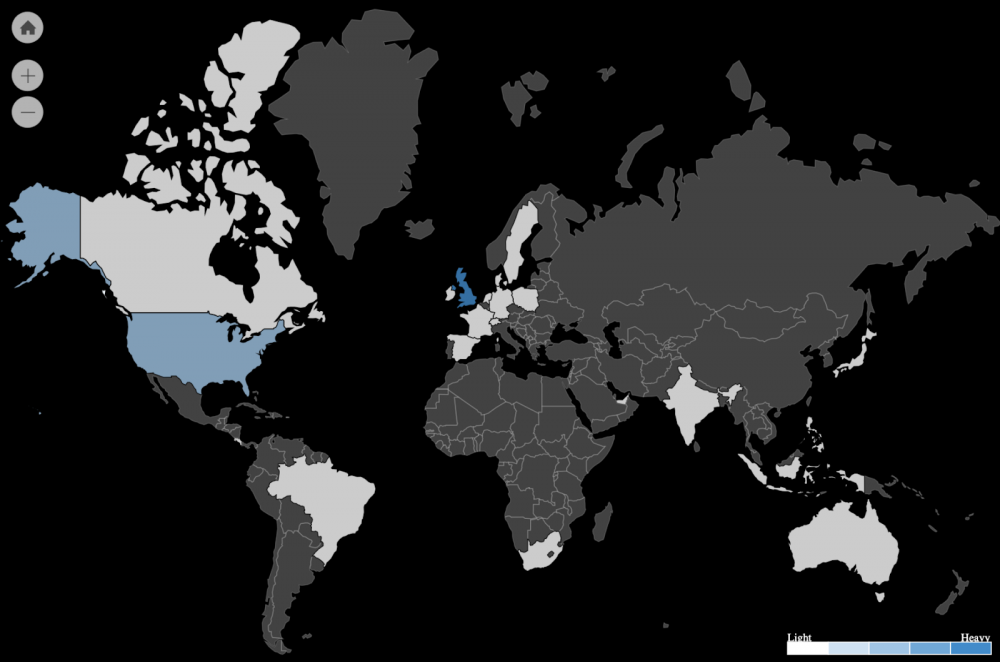 3. This week's podcast is a little gem. I'm interviewing Bart-Hendrik Huisman, Customer Satisfaction Manager of Signify! In his role Bart-Hendrik is responsible for the customer service proposition of Signify – formerly Philips Lighting – around the globe. I had the pleasure to be working with him on the implementation of a truly global, around the world contact center set up! Listen to the chat and let us know what you think!
I'm ready for a relaxing weekend, celebrating with friends! – virtually of course!
Warmly
Marianne