But…. so many of us really struggle to relax and truly unwind. In the last PeerCircle I told you that I'm bringing Senior Executives from the Contact Center Industry together every couple of weeks. In the last PeerCircle we spoke about how we can be more mindful of truly unwinding. Let me share some tips with you – courtesy of Michael Hyatt.
Set yourself a vision for your holiday! Once you have done so – distil it into 3 words!
Explore your personal rationale for taking a holiday;
Why does it matter to take this holiday now
What will this holiday mean for you and your family? And your life?
What will you lose if you don't take it?
Create your personal recipe for the holiday – focusing on the major areas of rejuvenation such as;
Sleep – What does rest look like when on holiday
Eat – What do you want to eat? Where? With whom?
Move – Will you exercise? How will you exercise?
Connect – What relationships will you invest in?
Play – Any games, sports to prioritise?
Reflect – How will you nurture your mind and heart?
Unplug – What will you do to disengage from work?
Other – What else do you need to achieve your vision?
You can download a related workbook here – if this helps you to prepare and enjoy your well-earned rest!
Last weekend I eventually flew home to Switzerland! It was quite surreal to be at an empty airport, to sit in an empty plane and to arrive at Zurich, normally so busy – yet this time round so very quiet. But… I am in my happy place here and despite me working – I can relax and enjoy the summer.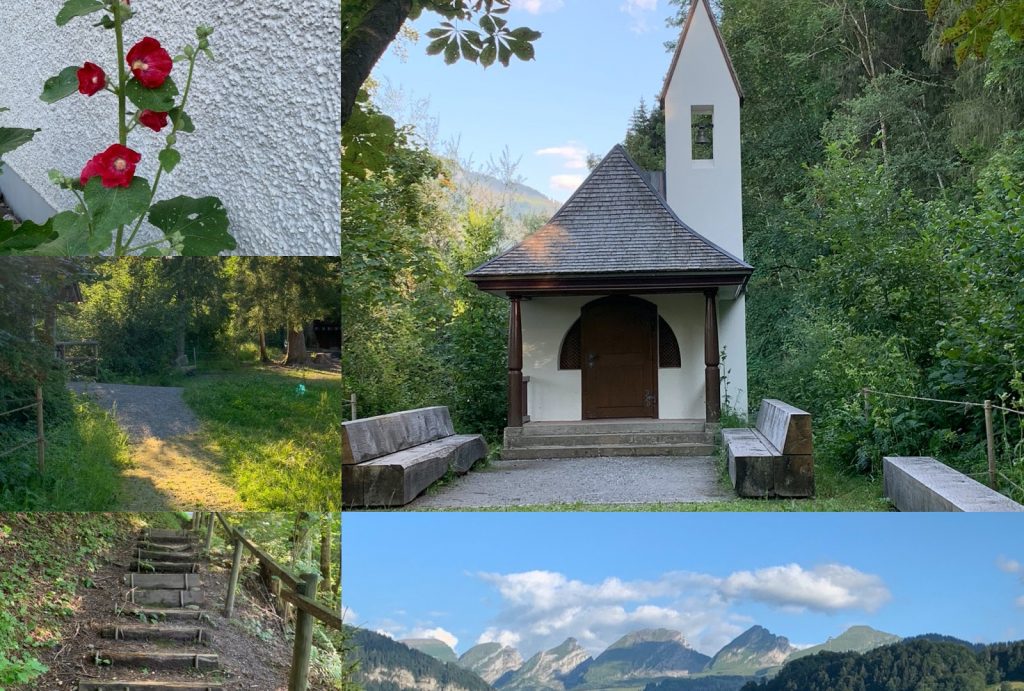 What's happening on The Operational Excellence Podcast?
In Episode 22 Marcus von Kloeden and I dive into the world of Mystery Shopping! So very funny – but also quite an eye-opener! Did you know that Mystery Shopping in your contact centre can give you the most amazing insights about red socks?
In Episode 23 I'm discussing effective quality management in the multilingual contact center environment with Helen Beaumont Manahan.
You see – not in every culture it is deemed as rude when you raise your voice inline with the customers elevated voice! And not every culture would expect you to constantly repeat my surname! A great episode to listen to!
This episode is then followed by two times winner of the ECCA Dave D'Arcy, who takes us behind the scenes of his operation at Vonage and how he eventually entered the European Contact Center Awards. First, he didn't win – but then…. Have a listen for yourself! – Episode 24
Finally – we have come of age! In Episode 25 I'm sharing my very own LEAP Framework with you! The backbone of everything we do at Rutz Consulting! It's not a secret – and I do hope you find it useful! Drop me a line if you'd like to know more or have our team assessing your operation.
If you love the show – would you please give us a review on Apple Podcast? And yes – I'd love it to be 5 stars! Thank you! Have a wonderful summer – stay safe and RELAX!
Warm regards
Marianne
P.S I'm quietly working on something really exciting for the industry! Love being in my Zone of Genius!